Professional Repairs for Phones, Tablets, Computers, Printers. Ink & Toner Cartridges. Electronics Repair Experts in Belfast Offering Services Tailored to Your Needs.
To make a booking, call 02890739793
Honest Repairs and Advice.
Why choose Repair Centre NI?
Professional Phone Repairs
Your phone is not charging anymore? The battery only lasts for few hours? No worries, we can fix it! We only use OEM quality parts. We always recommend original parts because they are far superior on quality and the price difference is very small. However we supply also with high quality compatible parts to suit customer budget.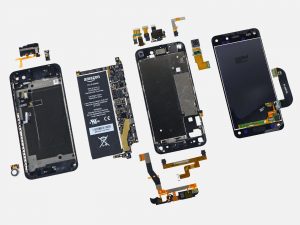 Sometimes Glass Breaks.
Have you dropped your phone, tablet or laptop and smashed the screen?
No worries, we can fix it! Come to our shop and we will fix your device within 30 minutes.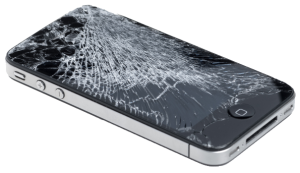 Maybe you don't need another printer.
We clean and replace your printer worn parts and refill the laser or inkjet cartridge with the best ink and toner on the market to achieve the best quality results.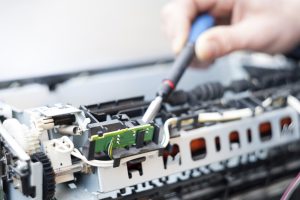 Print, print print! Ink and Toner Cartridges.
At Inkside we have a vast selection of originals, premium remanufactured, compatible ink and toner cartridges.
Save up to 80% by simply refilling your ink and toner cartridges.
Printer servicing and repair is our specialty. From inkjet printers, laser printers to large format printers. Do you need a printer repair in Northern Ireland? Inkside can usually dispatch a printer engineer to you within the same or next day in the Belfast Area. Our call-outs include a full service and clean of the printer and inspection for possible long term issues in the future and provide a full report.
Ask us about our free printer repair toner contracts so we can help you save money on future repairs!
Computer Repairs
Either onsite, at your home or business or from our shop in Belfast. With over 10 years of experience in servicing and repairing Computers and Laptops, our team can help you with any computer related problems.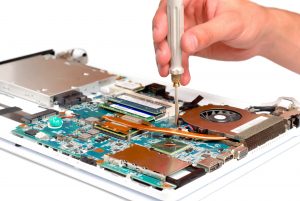 Sell your old or broken phone, tablet, computer or printer.
We use them for components or sell them after a full professional refurbish. So get instant cash for your unwanted/unused devices. Broken phones are the most popular in the market.
100% no quibble money back guarantee.
InkSide are proud to be ESET and HP Partner.
Chose the Professional Phone Repairs, Computer Repairs, Cartridge Refill Services Offered by InkSide Belfast – Honest Repairs and Advice.